Ullion

High Council Member
Join Date:

3/21/2008

Posts:

2,474

Member Details
Magnum, don't rely on that tech much. It doesn't allow you to use 100 crystal to reduce waiting time by another 10 seconds or something like that. But actually it forces you to give a certain amount so it finishes right when you donate your crystal to it. So for example, if you have to wait another 2 days and 5 hours, you'll have to (lets say..) donate 10500 crystal glass for it to finish.

But it does help when you wait for it to get down to about 10 hours, when you can donate like, 5000 crystal to get it finished, saving you a few hours.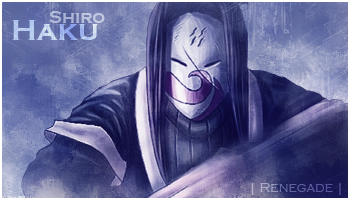 One becomes strong when they are fighting to protect someone close to them...
- Shiro Haku